We combine tradition and innovation to create a unique product.
Our project is inspired by three values:
the love for the land of our ancestors,
the perseverance as the engine of our goals and
the dedication in every detail.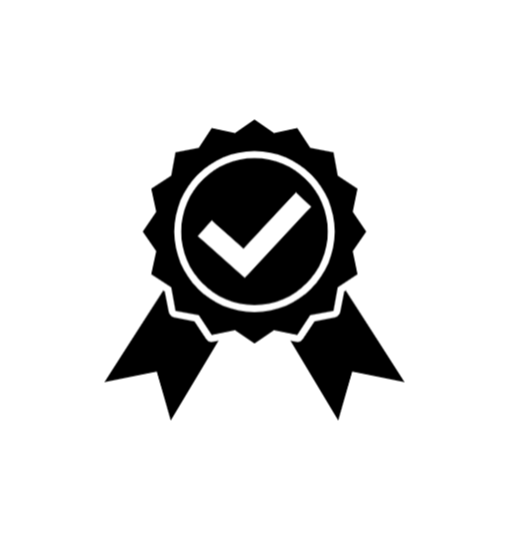 We want to be ambassadors of extra virgin olive oil offering the highest quality.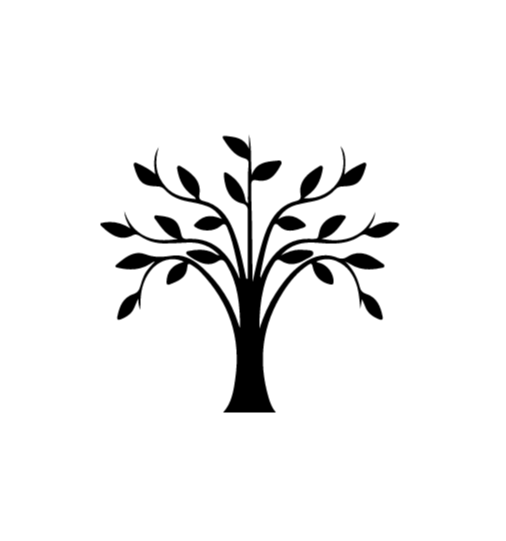 The Can Vilar family has been working the cultivation of traditional olive oil since 1625.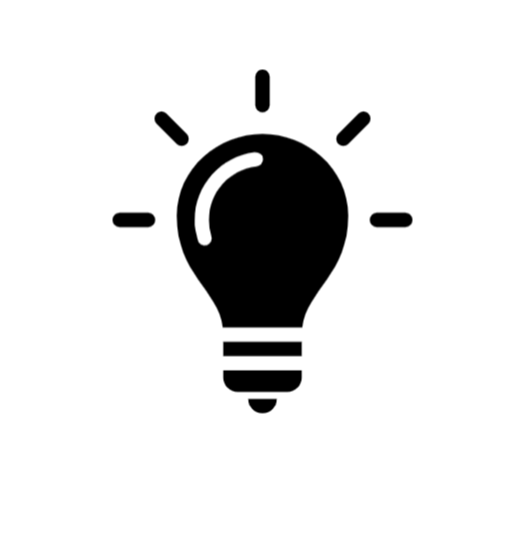 We are committed to the latest technologies to offer the highest quality and create unique products.
Shared outdoor meals,
hours under sunlight and
traditions with centuries of history
that make the Mediterranean lifestyle
an exciting way to enjoy
the little moments.

CUSTOMER SUPPORT
For any questions, do not hesitate to contact us.

FREE SHIPPING
Pick it up in our store or from a superior purchase over € 60 in mainland Spain and Portugal

SECURE PAYMENT
Pay with Visa or transfer card.

PRODUCT RETURN
You have 30 business days to return your orders.